UAE Pulls Out its Troops from Aden After Jeddah Talks Breakthrough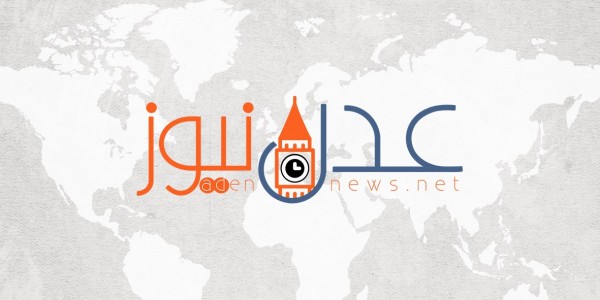 عدن نيوز – Aden News:
The United Arab Emirates pulled some of its troops from Aden city after a breakthrough in peace talks between the government and the southern separatist rebels, according to officials.
Officials said that Emirati soldiers and Sudanese troops under U.A.E. command withdrew from the southern port city of Aden and the Al-Anad military air base in Lahj province.
Recent battles between pro-government forces and the separatists threatened to fracture the Saudi Arabia-led coalition that includes both. It's been fighting Iran-backed Houthi rebels who have controlled the capital for more than four years.
The draw-down follows progress at Saudi-sponsored indirect talks in Jeddah between the administration of President Abd Rabbuh Mansur Hadi, and the separatist Southern Transitional Council that's backed by the U.A.E.
The two sides have agreed that Hadi, Yemen's parliament and government will return to Aden. That would be followed by the formation of a new administration to include STC members as well as the integration of separatist fighters into the Yemeni security forces, the official said.
Source : https://adennews.net/?p=90622