Sources: Saudis pledged to provide $2 billion cash deposit to Yemen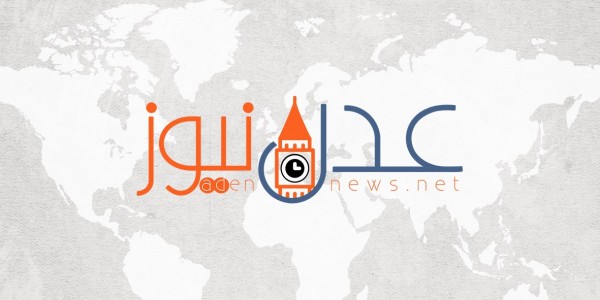 عدن نيوز – Aden News:
Saudi Arabia pledges to provide a new $2 billion cash deposit to Yemen, according to local sources.
The sources explained that the Saudi cash will be given to the legitimate government to ensure continued financing of imports of commodities and to maintain the stability of the local currency.
According to the sources, the Saudi pledges were part of incentives aimed at encouraging the Yemeni presidency to sign the Riyadh accord with the southern transitional council, which calls for secession, in which Saudi Arabia has played the role of mediator.
Saudi Arabia has linked the provision of financial support by the success of the talks between the legitimate government and separatist rebels, who have forcibly taken control of the country's interim capital, Aden, where the government is based, the presidential palace and the central bank building.
The Saudi government has promised to hold an international conference of donors from the Friends of Yemen group to receive $2 billion in financial support to cover Yemen's budget deficit, the government official said.
Source : https://adennews.net/?p=91636